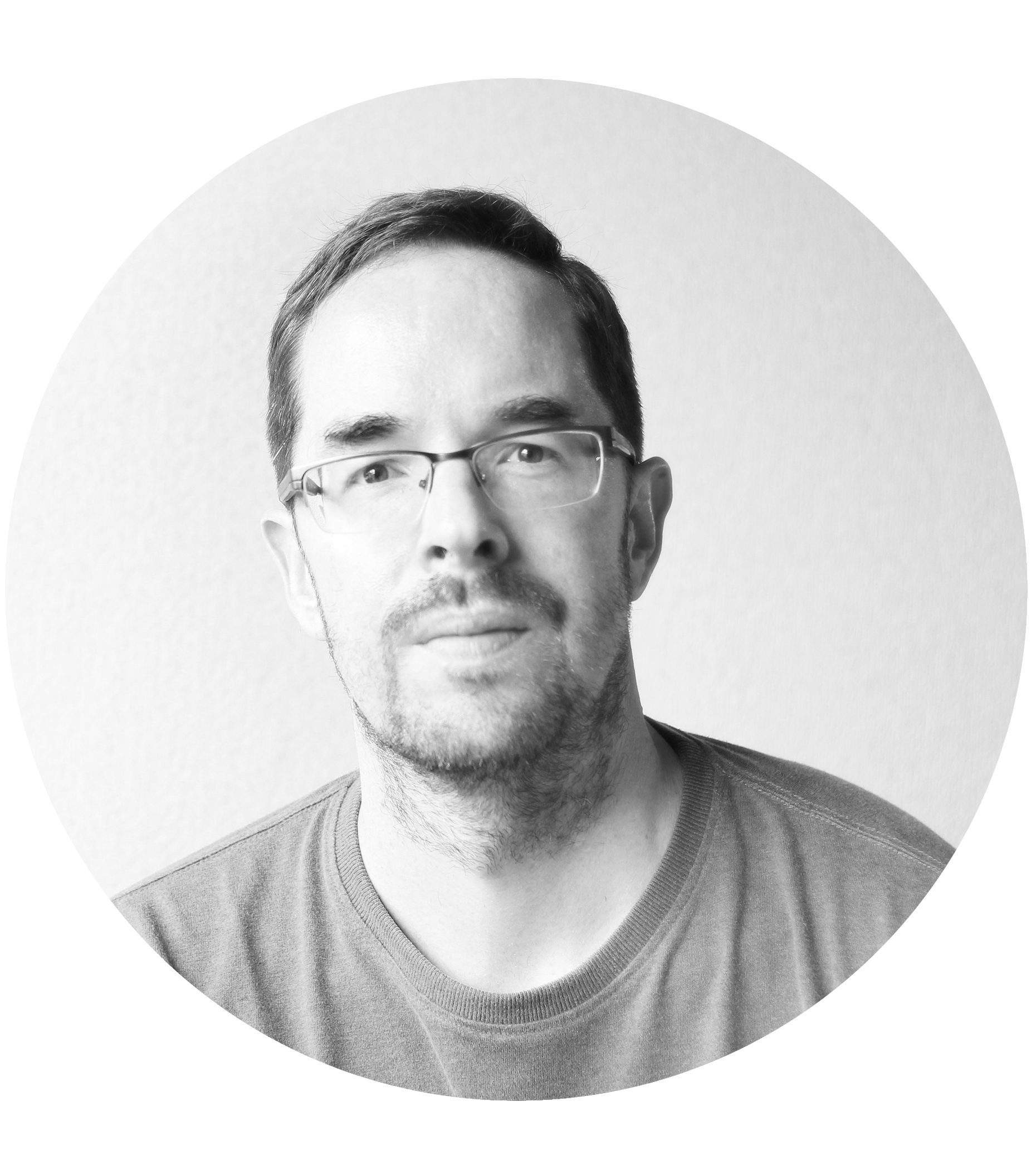 Hi! I'm Phillip. I'm a freelance illustrator, currently living in Ireland.
I studied Classical Animation at Ballyfermot College, Dublin, where I learned to hone my visual communication skills and bring my artwork to life.
For over 10 years, I used creative arts to teach children and young people in an informal education setting. In addition, I did freelance work with creative agencies in Dublin on animation projects for clients such as Irish Water, Calor Gas and IDA Ireland.

I have had the opportunity to work on illustrations for
The Friendship Fairies series
 by Lucy Kennedy, published by Gill Books, Book 1 was released October 2019 & Book 2 was released  August 2020.
Proud member of Illustrators Ireland.